Y ya ha llegado el final: el Mercedes AMG GT3 Gulf ya está acabado!! Y aquí la foto principal:
And the end has come: the Mercedes AMG GT3 Gulf is already finished! And here the main photo: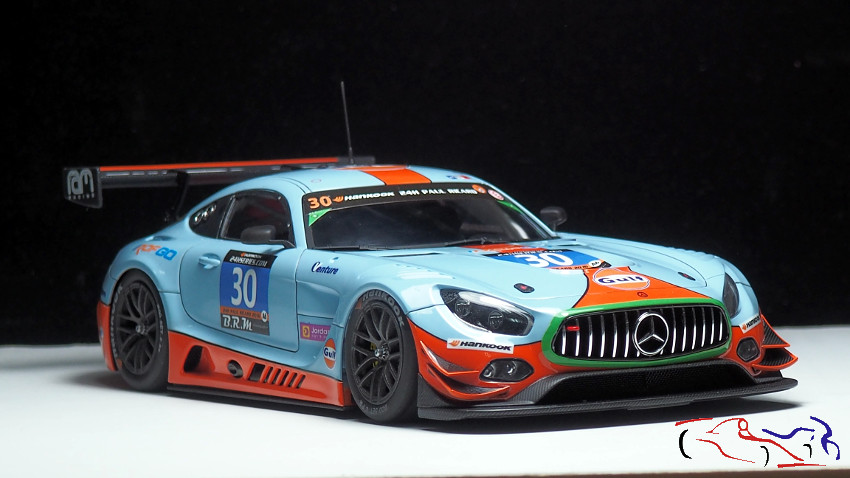 Pero vamos a mostrar el interior antes de cerrarlo:
But let's show the interior before closing it: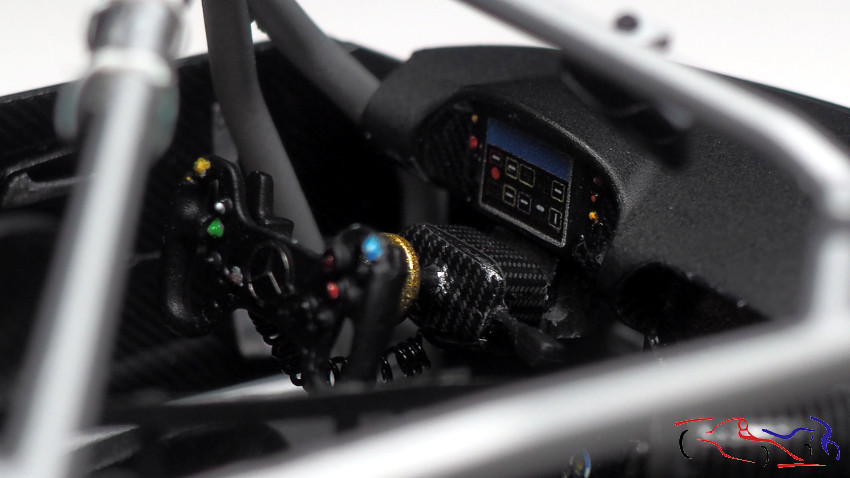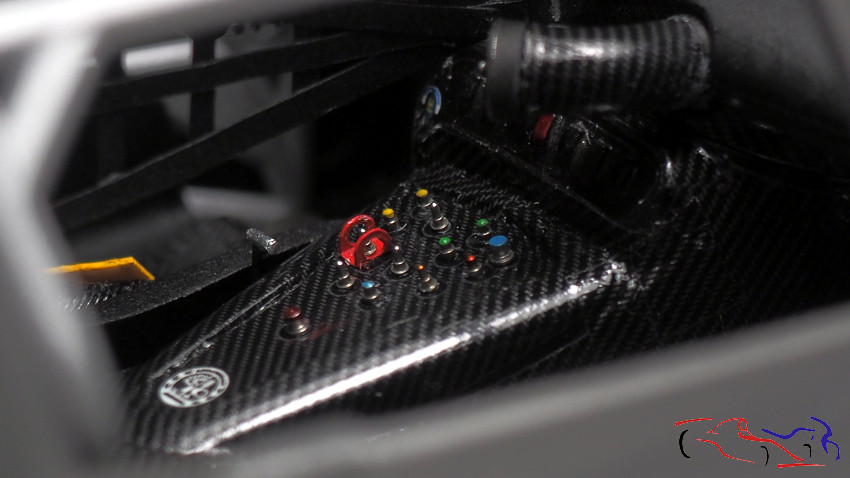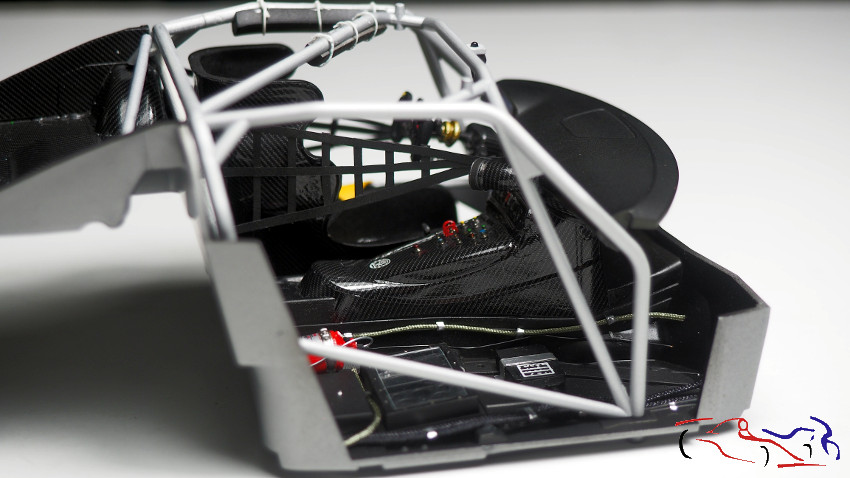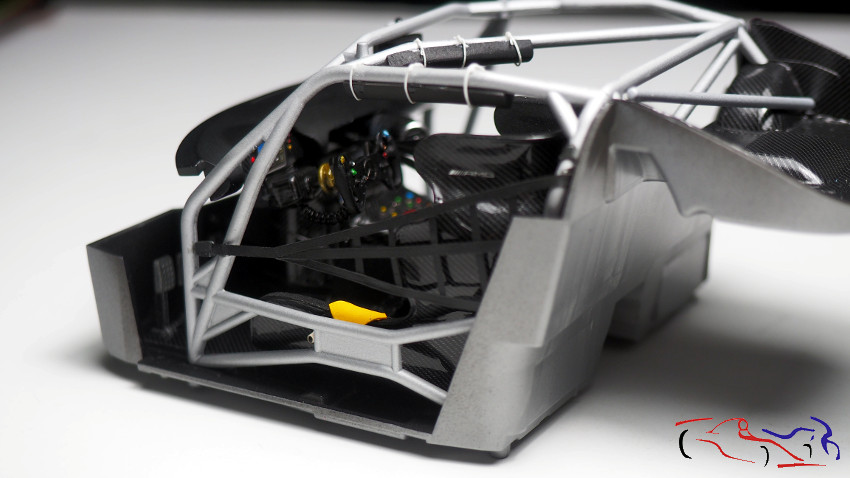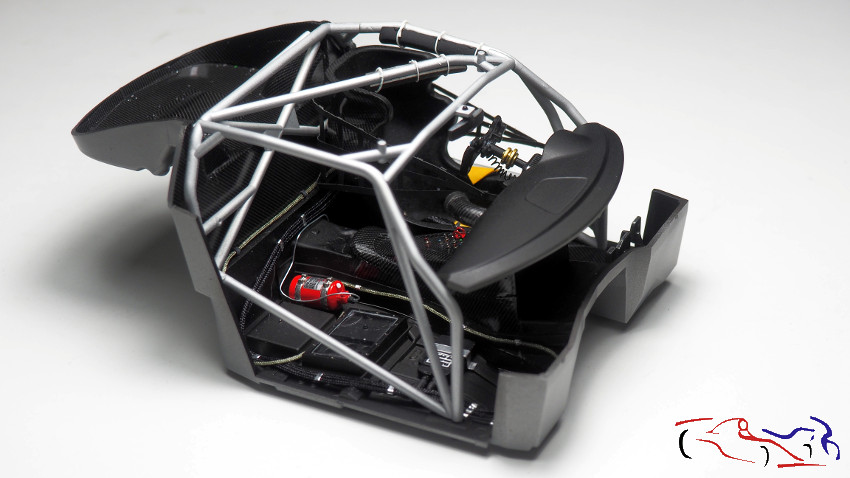 Y ahora si, las fotos finales con los últimos remaches puestos a los laterales del alerón y al marco de la ventana. Os dejo la fotos sin más:
Yes, and now the final photos with the last rivets placed on the sides of the spoiler and the window frame. I leave the photos without anything else: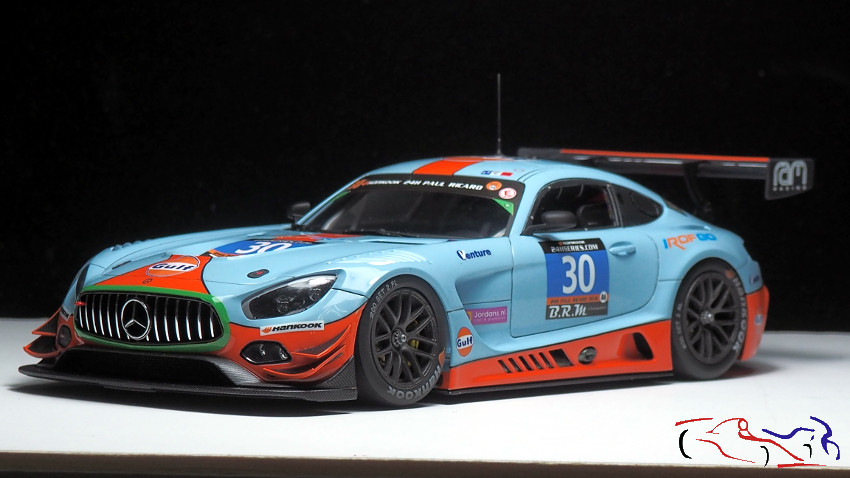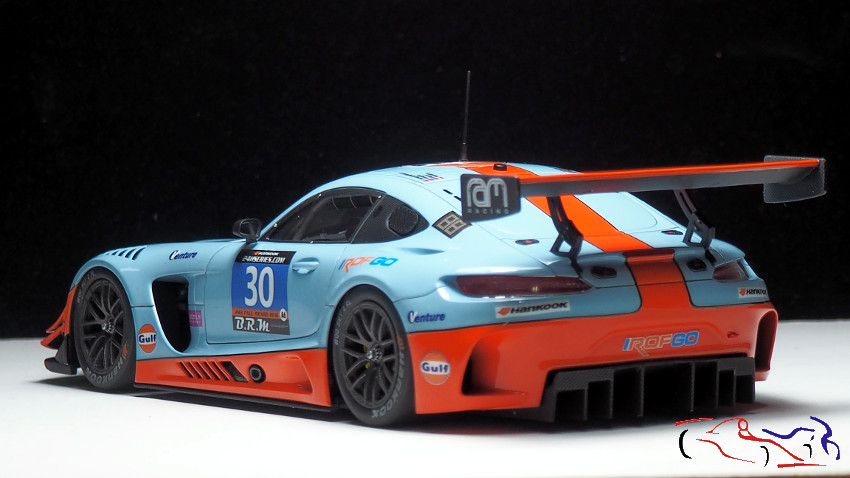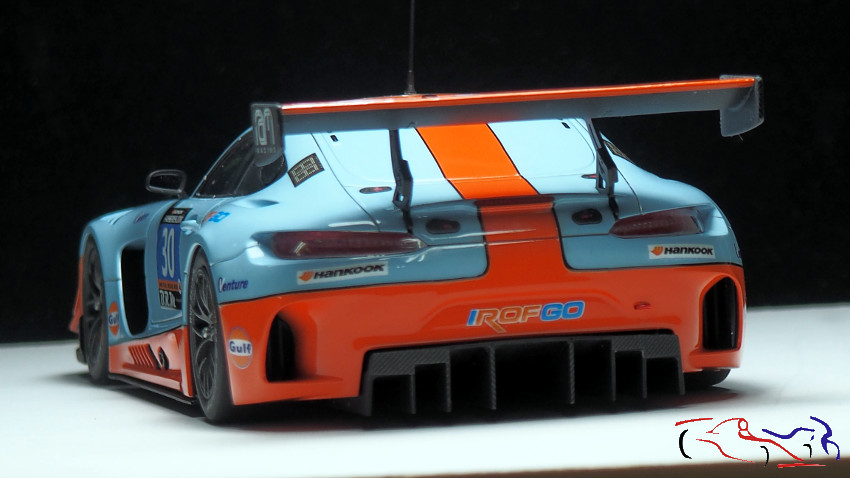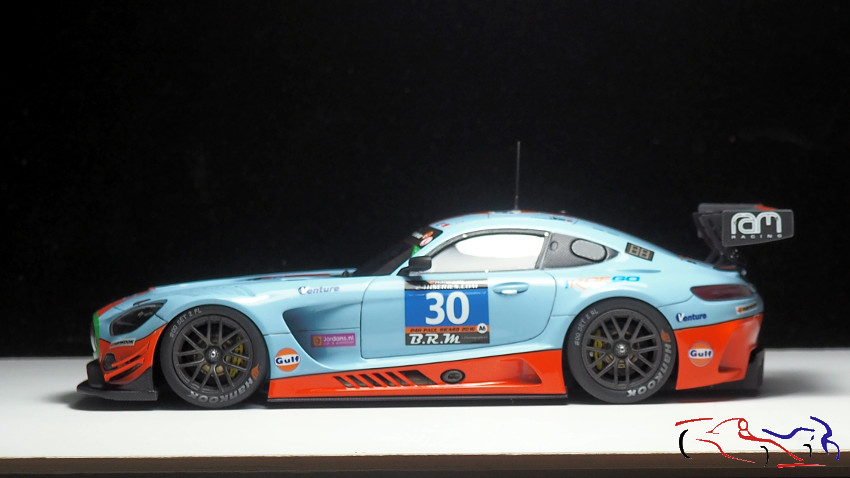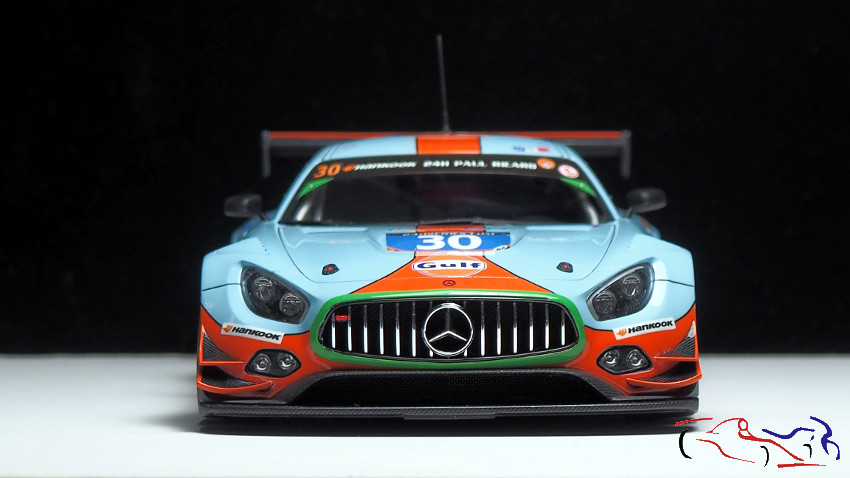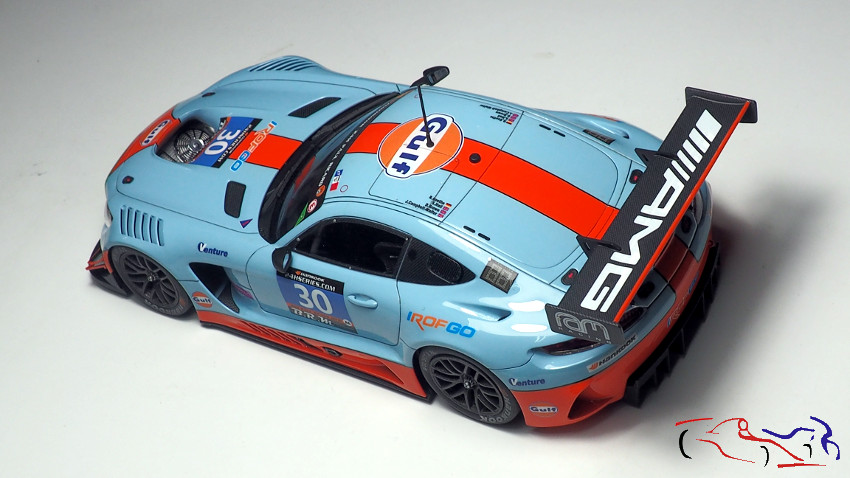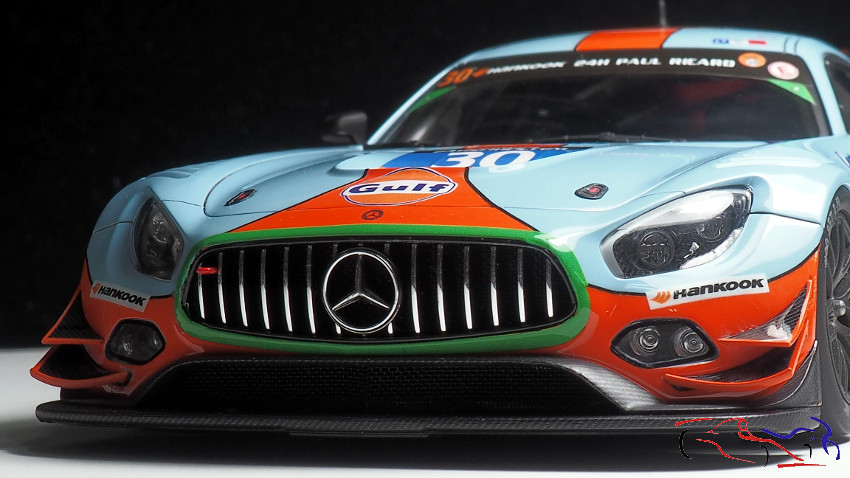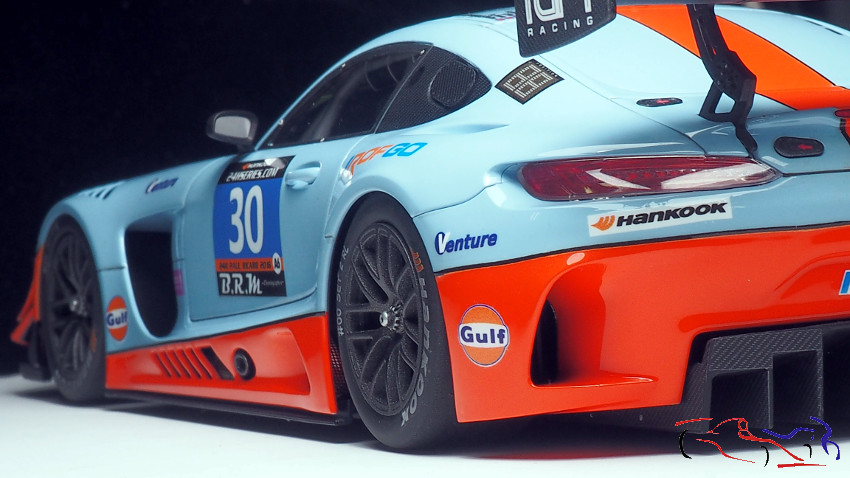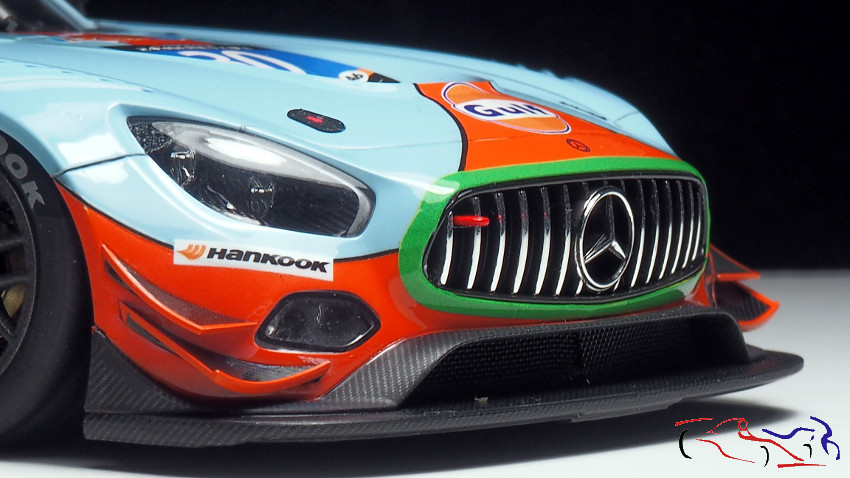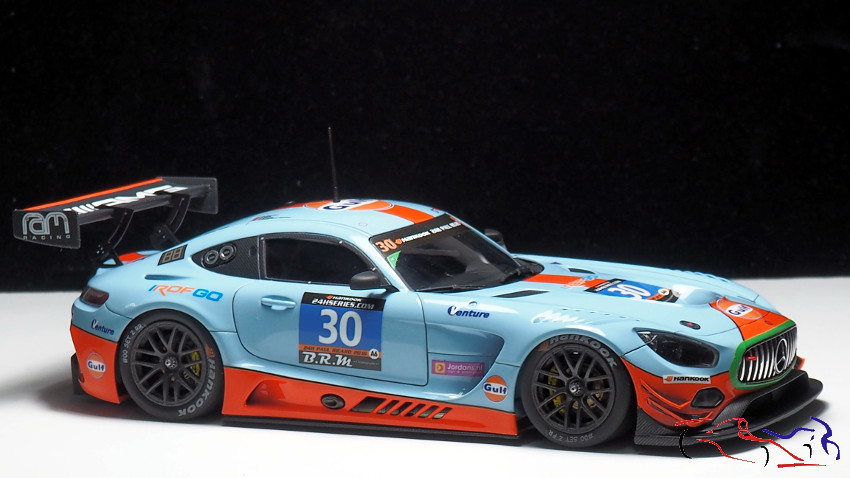 Y para terminar, el coche sobre la futura peana que tengo que decorar!
And finally, the car on the future base that I have to decorate!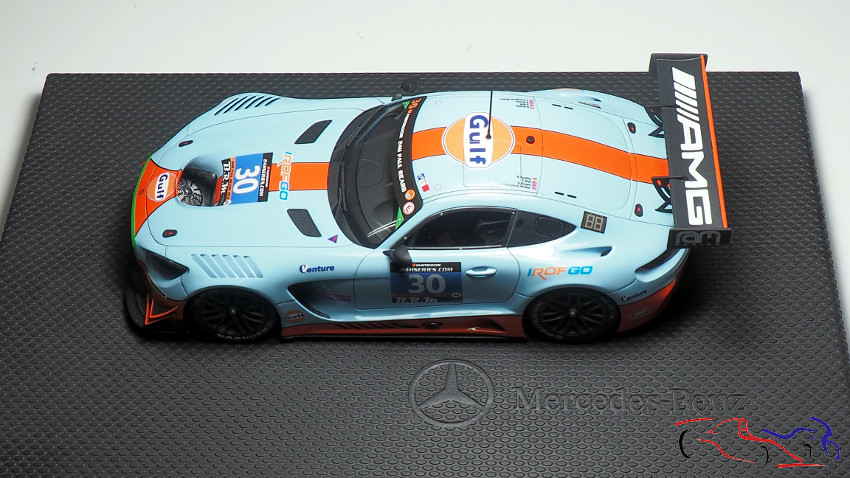 Gracias por ver y comentar!!
Thanks for viewing and commenting!!